On June 23, 2022, a guest speaker session was held in the Business Communication class. Three guest speakers were invited from Rakuten Group, Inc. and two of them were graduates of Hosei University. The class was open to all SCOPE students and was attended by over 30 English-degree students, including 10 SCOPE students, who engaged in a lively question-and-answer session after the lecture.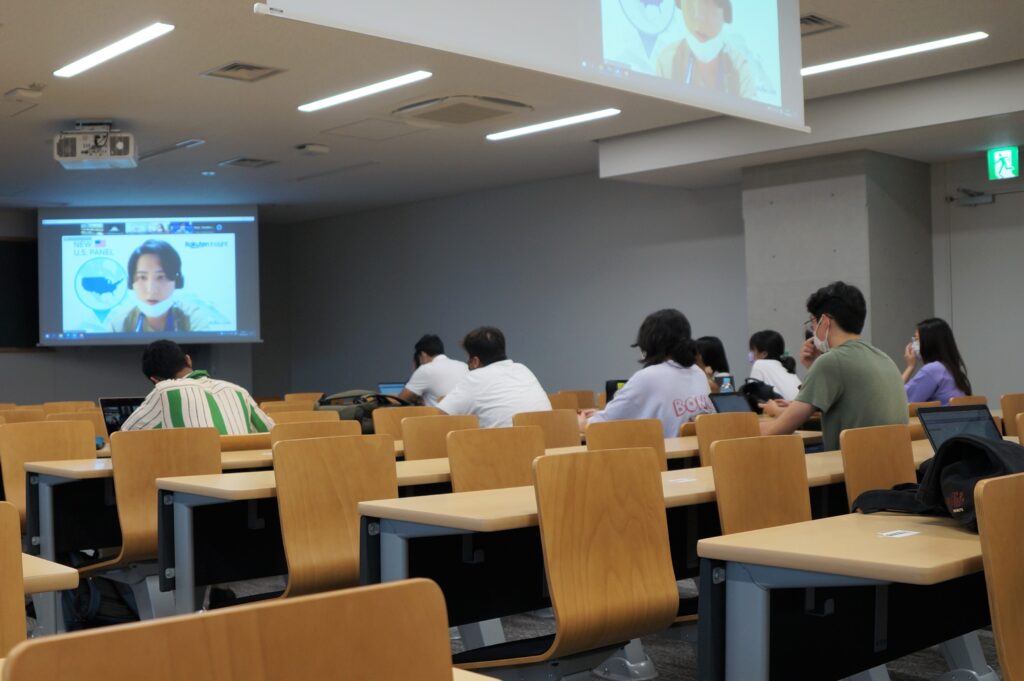 The class was conducted in a high-flex format, with participants watching a video of Rakuten's 25 Year History in the classroom, followed by guest speaker online lectures. First, a guest in charge of Rakuten's Sustainability Department explained the company's sustainability strategies and various initiatives. Considering sustainability is becoming more and more important for businesses. Two Hosei University alumni then introduced their work at Rakuten, including slides prepared by an alumnus who had to cancel her attendance due to urgent business.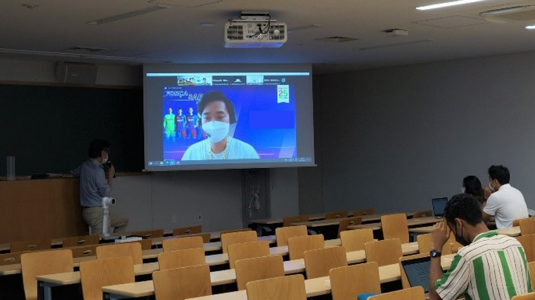 During the Q&A session that followed, participants asked guests many questions including Rakuten's internship program and the relationship between the guests' university majors and their current jobs. The class was attended by students from a wide range of grades, from freshmen to seniors, and provided a good opportunity for them to think about their studies and their future career paths after graduation.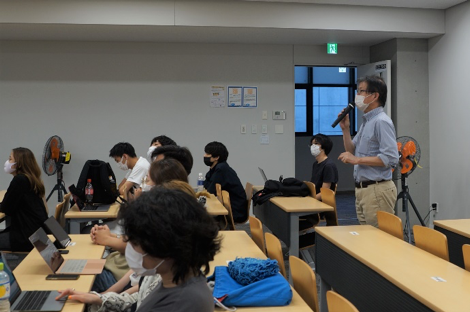 We deeply appreciate Rakuten Group, Inc.'s kindness for giving students this valuable opportunity.
[Video] Rakuten's 25 Years of History
[RNN] Rakuten's 25 Years of History – YouTube